Increased Health & Safety Measures | COVID-19
The following health & safety measures ensure a relaxed, safe & healthy holiday is possible for each and every guest here.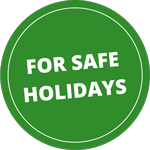 COVID19 Officer Training:
2 staff members of the house have completed the voluntary training to become COVID-19 officers in order to be able to ensure additional safety for our guests and staff. Contents of the training were: Virological basis and infection events, risk analysis, data protection and DSGVO as well as prevention concept and implementation.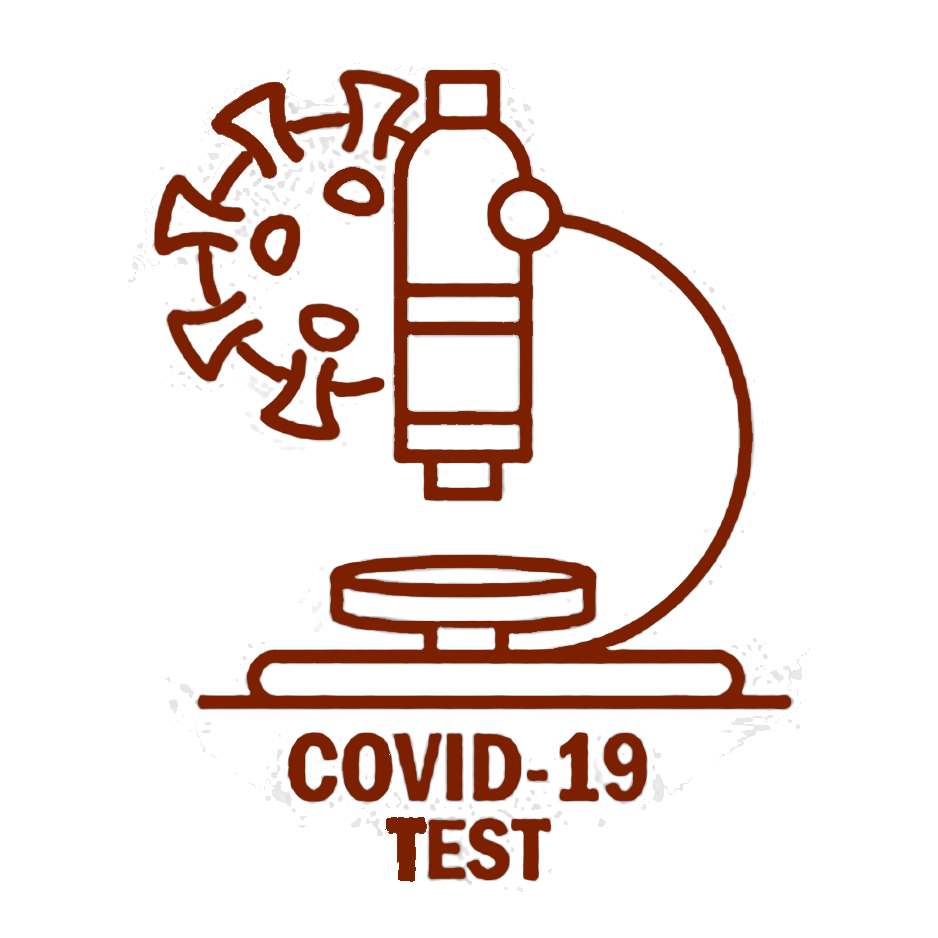 For the second vaccination the test is not necessary. (Please bring confirmation - vaccination certificate)
Testing for guests:
Should you not be able to present a test on the day of arrival, we will provide you with a one-time free self-test with confirmation by one of our employees if necessary. This test is available at the hotel for EUR 8.00 (includes: test and hotel service) if the offer is repeated. Serves those persons who do not wish to use the test route. However, this test is only valid for 24 hours.
From day 2 you have the following options:
- Official antigen test (test lane): valid for 48 hours (free of charge in BKK) possible with prior registration. Information is available at the reception desk
- PCR test (evaluated in the laboratory): valid for 72 hours ( price approx. EUR 85.00)
EVIDENCE MUST BE LEGALLY REQUESTED AT THE RECEPTION DESK. IF FURTHER TESTS ARE REQUIRED, PLEASE REPORT TO RECEPTION INDEPENDENTLY WITH THE CURRENT RESULT OF THE NECESSARY TEST.
Social Distancing Made Easy
Minimum distance of 2 meters is to be maintained, according to current law & health guidelines.
To allow plenty of space for all our guests to safely interact at a social distance, we have limited our capacity to 75 %.
Every member of staff undergoes weekly COVID-19 tests, which deliver test results within 48 hours.
Protecting Health & Safety of our Guests
There is a general obligation to wear masks (FFP-2) when moving around the restaurant and buffet area.
When entering for the first time you will be placed by our staff.
An assigned table is reserved for you for the entire stay.
You do not need a mask at the table!
Before visiting the buffet, d

isinfecting your hands is obligatory

!
Members of staff are required to wear face masks (FFP-2) when maintaining the social distance of 2 meters may not be possible. During the breakfast buffet and salad buffet staff commonly wear masks, as well as during serving of meals.
PROCEDURE AND HANDLING FOR COVID-19 TESTS OF OUR GUESTS BEFORE OR ON ARRIVAL DATE FOR A HOLIDAY AT THE HOTEL ARE CURRENTLY WORKING ...
Cleanliness & Hygiene
Key-cards are disinfected before being handed to guests upon arrival.
All common rooms & shared spaces have disinfectant dispensers readily available for use.
We have further increased our efforts to clean, and now additionally clean stairs, elevators, door handles, etc. every day.
To further increase our high standards of cleanliness & hygiene: Housekeeping have been paying extra attention not only when cleaning & disinfecting the hotel rooms, but also shared common rooms such as the saunas or indoor swimming pool.
We use professional cleaning- & disinfectant made by Holluschek.
Useful Recommendations and Information
Avoid touching your face without washing your hands first.
Sneeze and cough in your elbow or a tissue.
Avoid contact with other people, such as avoiding hand shakes. We will greet you with a friendly smile for now.
Use disinfectant for your hands regularly. We have provided disinfectant dispensers for our guests to use, and especially encourage disinfecting your hands before enjoying the breakfast- and salad buffet.
Wash hands regularly throughout the day for at least 30 seconds. Especially before entering common rooms, such as the restaurant, wellness area, or when returning back from an outing.
Please do not travel here if you are feeling unwell.
Please contact us at the Hotel as soon as possible if you are feeling unwell during your stay.
Members of our Staff are the Heart & Soul of our Hotel
One final, important item to address:
Each and every member of our staff had to deal with rather trying circumstances, and despite everything, they endeavour to provide memorable & safe holidays for our guests at our Relaxation & Wellness Hotel Felsenhof in Bad Kleinkirchheim.
Thank you very much!

COVID19-informationen from the cable-car company Bad Kleinkirchheim you will find here>>